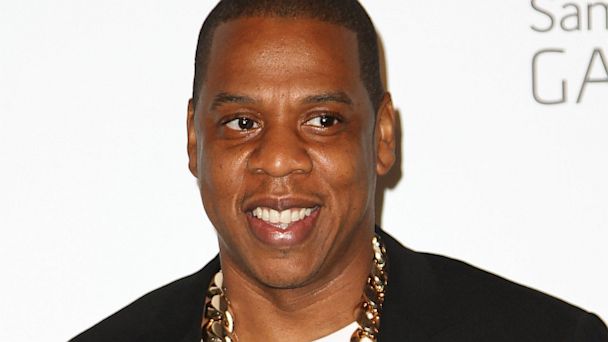 I've been writing about a fascinating new wrinkle being used in copyright cases. Specifically its a new legal interpretation of the doctrine of laches. Judge Judy uses the latches doctrine to excuse many of her small claims lawsuits. And for years Hollywood used it to get out of paying copyright heirs monies on work produced by deceased artists. Laches basically says a lawsuit has to be "fresh", it can't be too old, to be heard. Filing a lawsuit in a timely manner is an essential requirement to avoid going to court.
Since what many call the Raging Bull case, the Supreme Court ruled that in most cases regarding copyright laches cannot be used  to prevent the case from being heard.  That is quite a blow to Hollywood as laches had been the legal go to defense preventing lengthy and expensive trials.  Now that latches has been thrown out for most copyright cases, Patricia Petrella is going to have her day in court as she tries to wrestle the right to Raging Bull away from MGM.
The Supreme Court ruling now has copyright lawyers racing to court to have previously thrown out cases retried. Some are working hard to get a previously dismissed case involving Marvel artist Jack Kirby heard. With Kirby stake are only the most prominent parts of the Marvel Universe (which has become a cash cow for Disney).
But those involve movies and literature. What about the often litigious music industry? Well thanks to Hollywood Reporter we have the first case of the latches defense being thrown out on rehearing, much to the chagrin of Jay Z:
The hip-hop star is involved in a lawsuit that's now seven years old over his sampling of "Khosara, Khosara," from the 1960 Egyptian film Fata Ahlami, used in his 2000 mega-hit song, "Big Pimpin." The plaintiff in the case is the nephew of late Egyptian composer Baligh Hamdi, who believes that Jay Z mutilated the original song.

The long-running case is a complicated one that has taken many twists and turns.
So how close is" Khosara, Khosara" to "Big Pimpin'". Well if you've heard Big Pimpin, listen to this: